Dividend Policy
MedCap has neither resolved to pay, nor paid, any dividends. MedCap currently reinvests any profits to expand its operations. The timing and amount of any future dividend will be proposed by the board.
In considering future dividends, the board will take into account factors such as the requirements created by the nature, scope and risks of the business, the ability to obtain a return on capital in the operations, the amount of equity, and the company's need for consolidation and liquidity, and its position in general.
As long as no dividend is paid, any returns on investment must be generated through an increase in the share price.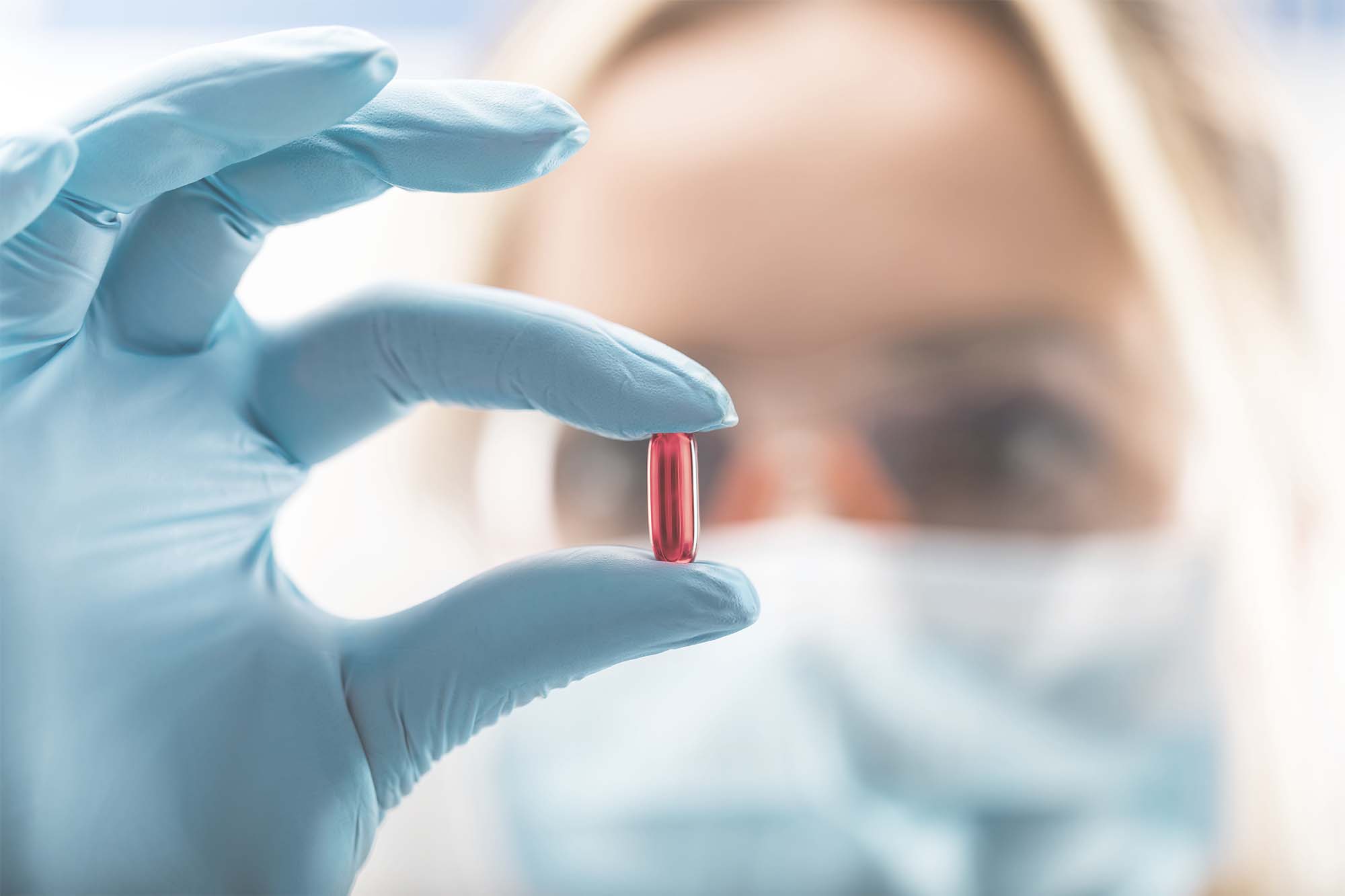 MedCap as an investment
MedCap acquires and develops profitable, market-leading niche companies in the life science industry in Northern Europe that have the potential to grow internationally. The group conducts operations in two areas: MedTech and Specialty Pharma.