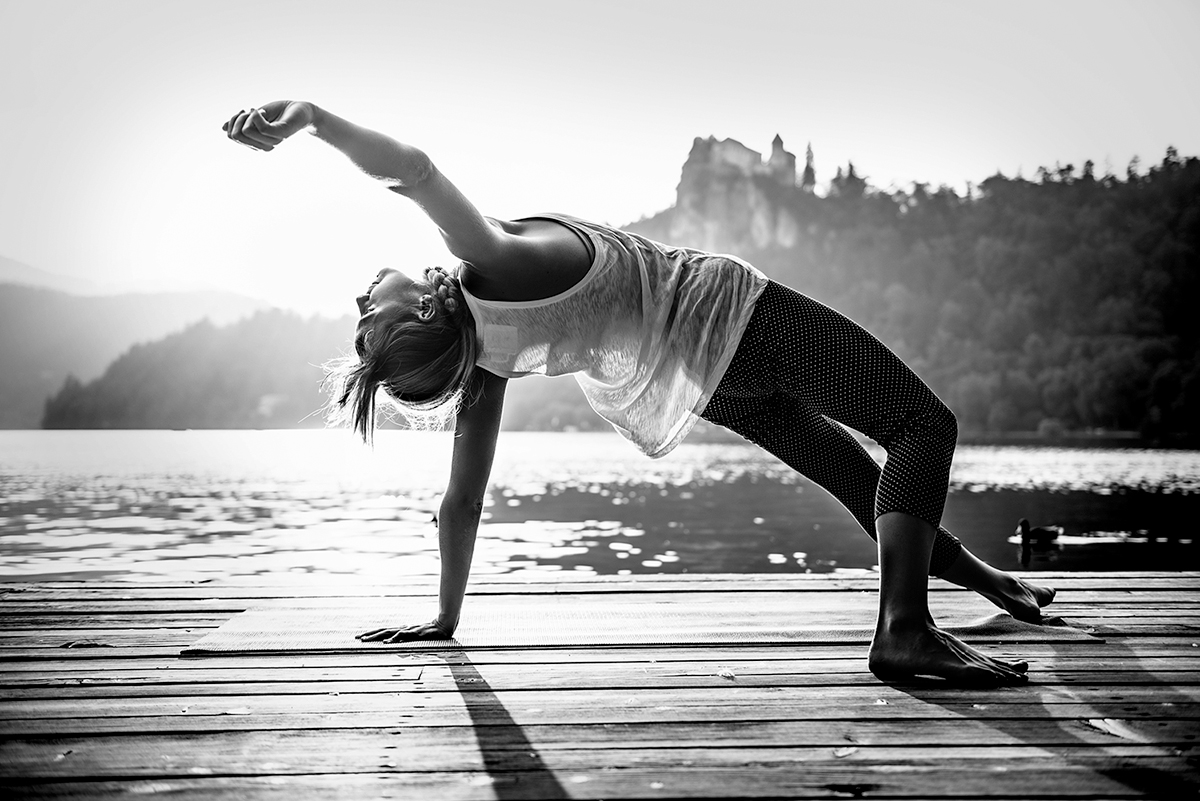 Unimedic
Unimedic is a Nordic specialty pharmaceutical company with extensive experience in drug development, manufacturing, distribution and sales. In close cooperation with the healthcare sector, Unimedic develops and supplies specialist medicines for children and adults.
Operations: Provides a wide range of licensed medicines, extemporaneous medicines and registered medicines based on the needs and wishes of the healthcare system. Unimedic also offers product development services and contract manufacturing of both sterile and non-sterile liquid pharmaceuticals.

Geographical market: Northern Europe.
Customers: Pharmacies, healthcare, regions and the pharmaceutical industry.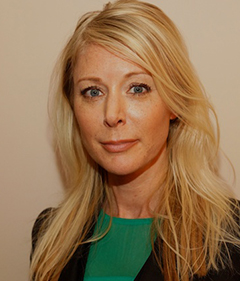 Working in the life sciences is rewarding and exciting. The core of our business lies in developing and delivering medicines to contribute to better health. It makes sense! Through close cooperation with the healthcare sector, Unimedic develops niche specialty medicines for children and adults with particular medical needs. Medicines that are later manufactured at our Matfors facility.

We set high standards for the quality of our work, including trust and honesty with each other & our customers. This is fundamental in the life sciences. We are also working hard to strengthen our values and build a culture based on courage, curiosity and a heartfelt commitment. All employees take part in this work. A healthy corporate culture and committed staff are vitally important, and to me this is the foundation of a healthy workplace and a successful business. Skilled employees who take responsibility and make their own decisions make us quick on our feet and create the energy and conditions for innovation. The work of getting everything in place goes on every day and we are learning from each other along the way.

Become a part of MedCap
Here you will find more information about our investment strategy and about MedCap as owner.