Shareholder Structure
The graphs and the table shows the ten identified shareholders with the largest holdings. Some large shareholders may have their holdings registred under nominee names, in which case they are included among "Other".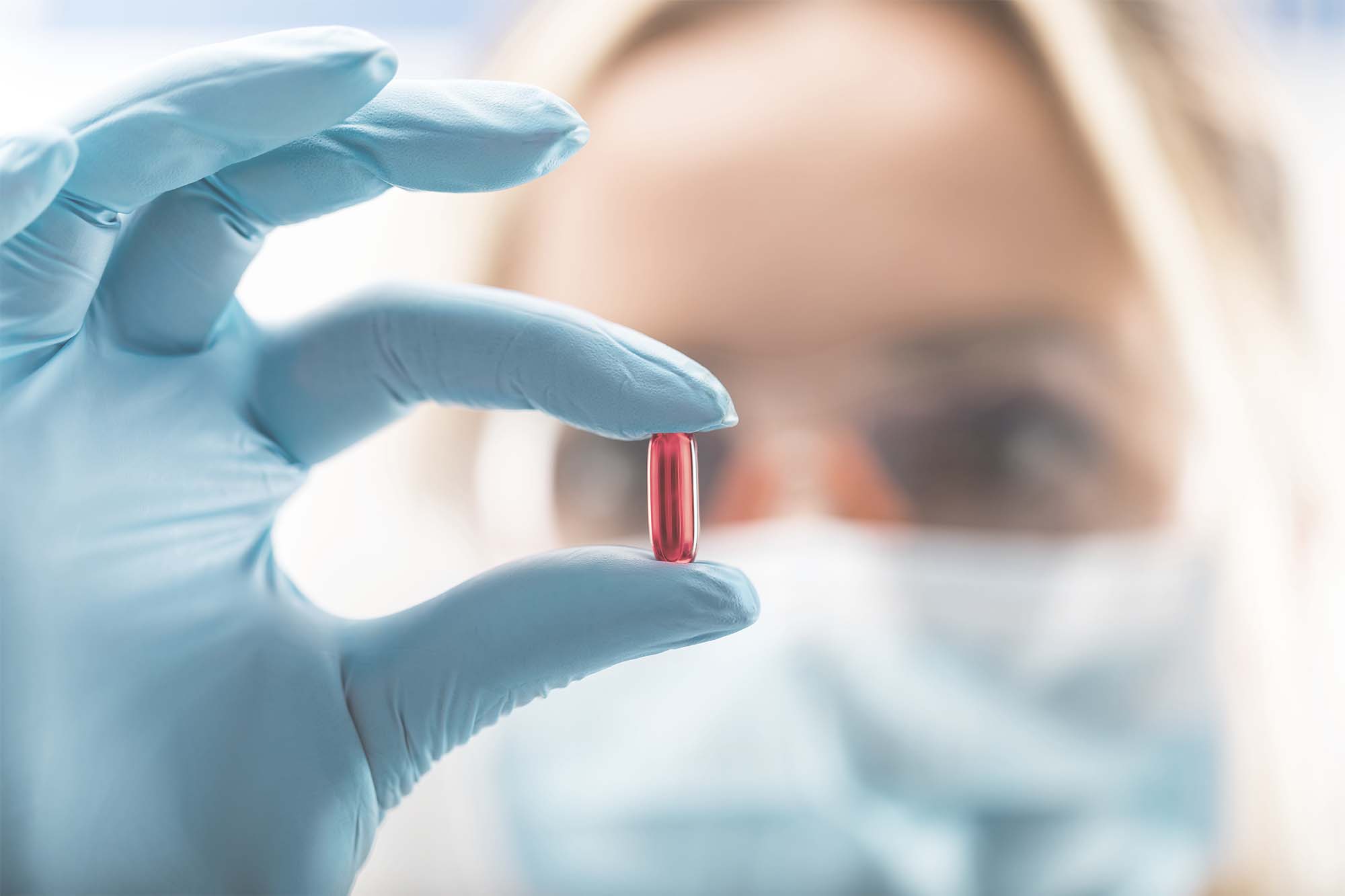 MedCap as an investment
MedCap acquires and develops profitable, market-leading niche companies in the life science industry in Northern Europe that have the potential to grow internationally. The group conducts operations in two areas: MedTech and Specialty Pharma.