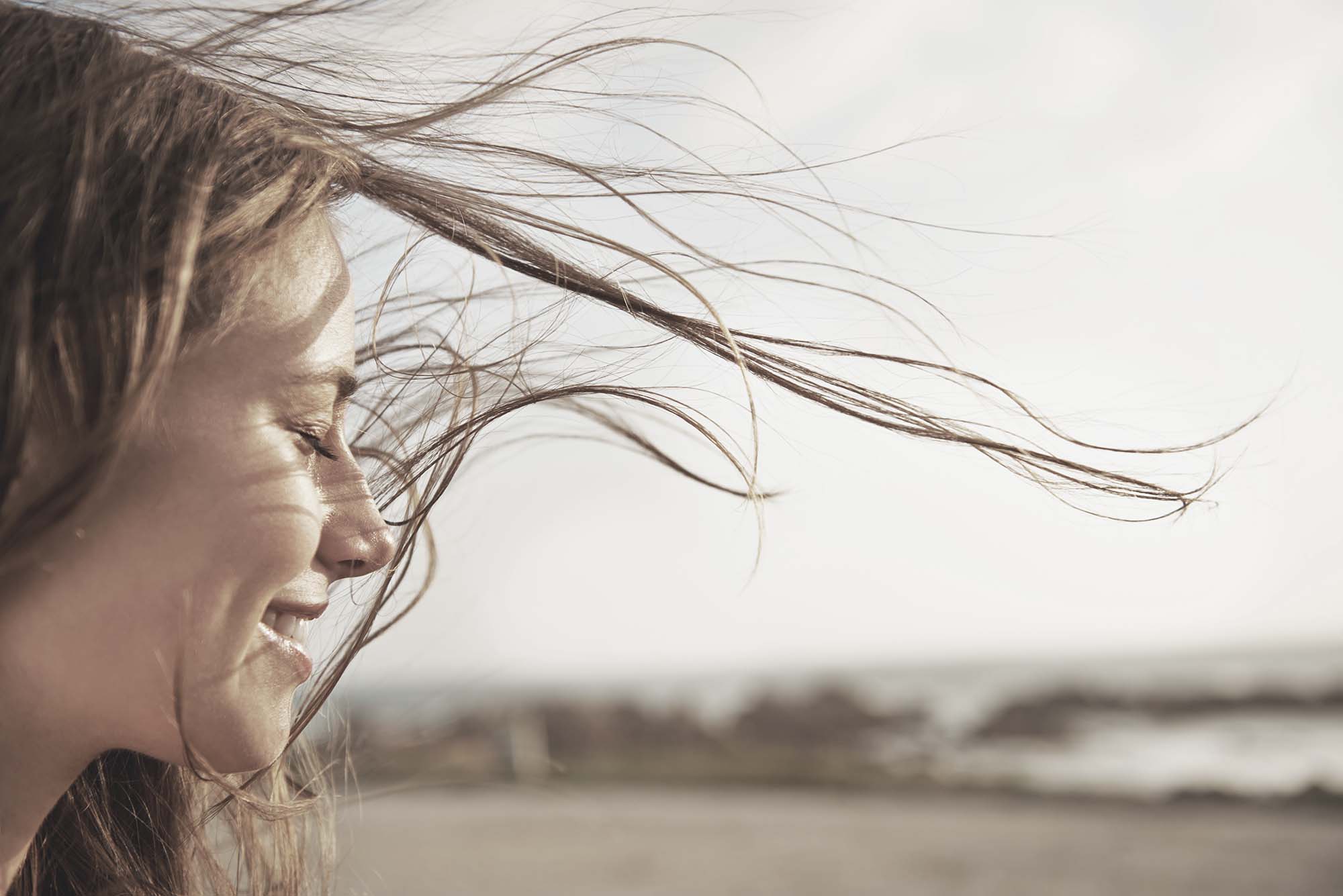 MedCap develops leading niche companies in the life science industry
MedCap acquires and develops profitable, market-leading niche companies in life science industry in northern Europe that have the potential to grow internationally. The group conducts operations in two business areas: MedTech and Specialty Pharma.
MedCap is an active and long-term owner, with independent subsidiaries, while upholding overall strategies and synergies. Companies that become part of the group gain access to resources that are difficult to create within smaller companies, network and active support where this strengthens the business. Governance is exercised principally through the boards of the owned companies, based on a clear allocation of mandates, values and corporate philosophy to provide the best possible conditions for profitability and growth.
During the fiscal year 1 January - 31 December 2022, the MedCap group reached net sales of SEK 1 111.3 million and EBITDA of SEK 258.7 million, and had more than 365 employees. The group is listed on the Mid Cap list of Nasdaq Stockholm.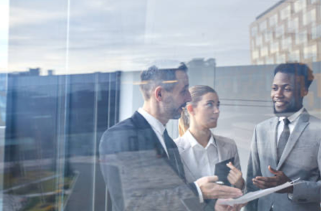 MedCap as owner
We support the companies we own on the next step in their development. This support may include capital for expansion, and access to our national and international networks.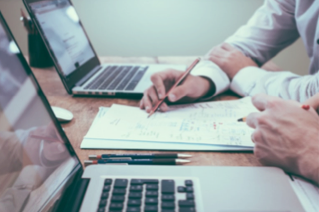 Mission and objectives
MedCap's mission is to acquire and develop well-run small and medium-sized life science companies by providing capital, expertise, experience and networks within each company's area of business.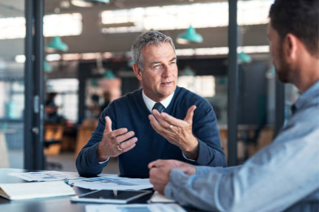 Investment strategy
MedCap is an active owner that contributes to the long-term and sustainable business development of our companies. Find out more information about our investment strategy.
Board of Directors
Here you will find information about the members of MedCap's board.
Management
Here you will find information about the members of MedCap's management.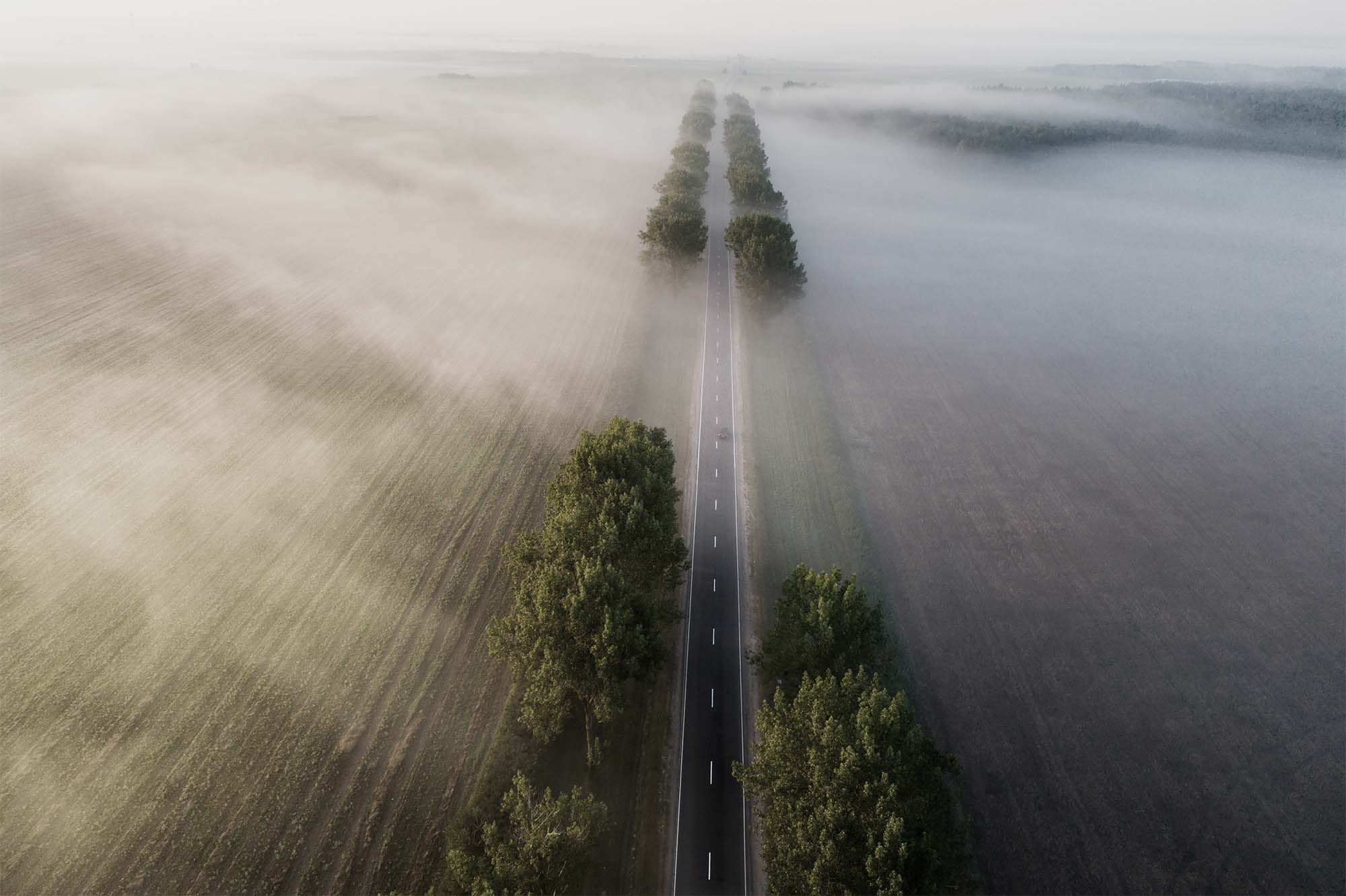 Sustainability
MedCap's overall goal is to help develop our subsidiaries and thereby increase the Group's profitability. We are convinced that sustainability is an important prerequisite for achieving our goals.
For more information on MedCaps sustainability report see the latest annual report page 21-29 (Swedish).