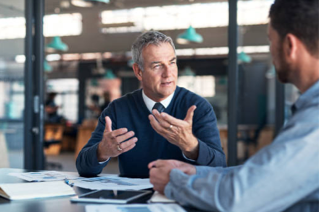 Multi-ply
Multi-Ply are world leading specialists in the design and manufacture of carbon fibre components for medical X-rays. The company is expanding and modernising its production in a new facility in the UK to serve its customers globally.
Operations: Development and manufacture of carbon fibre components for medical applications, mainly in the field of radiology.
Geographical market: Europe and the USA.
Customers: Manufacturer of radiology equipment.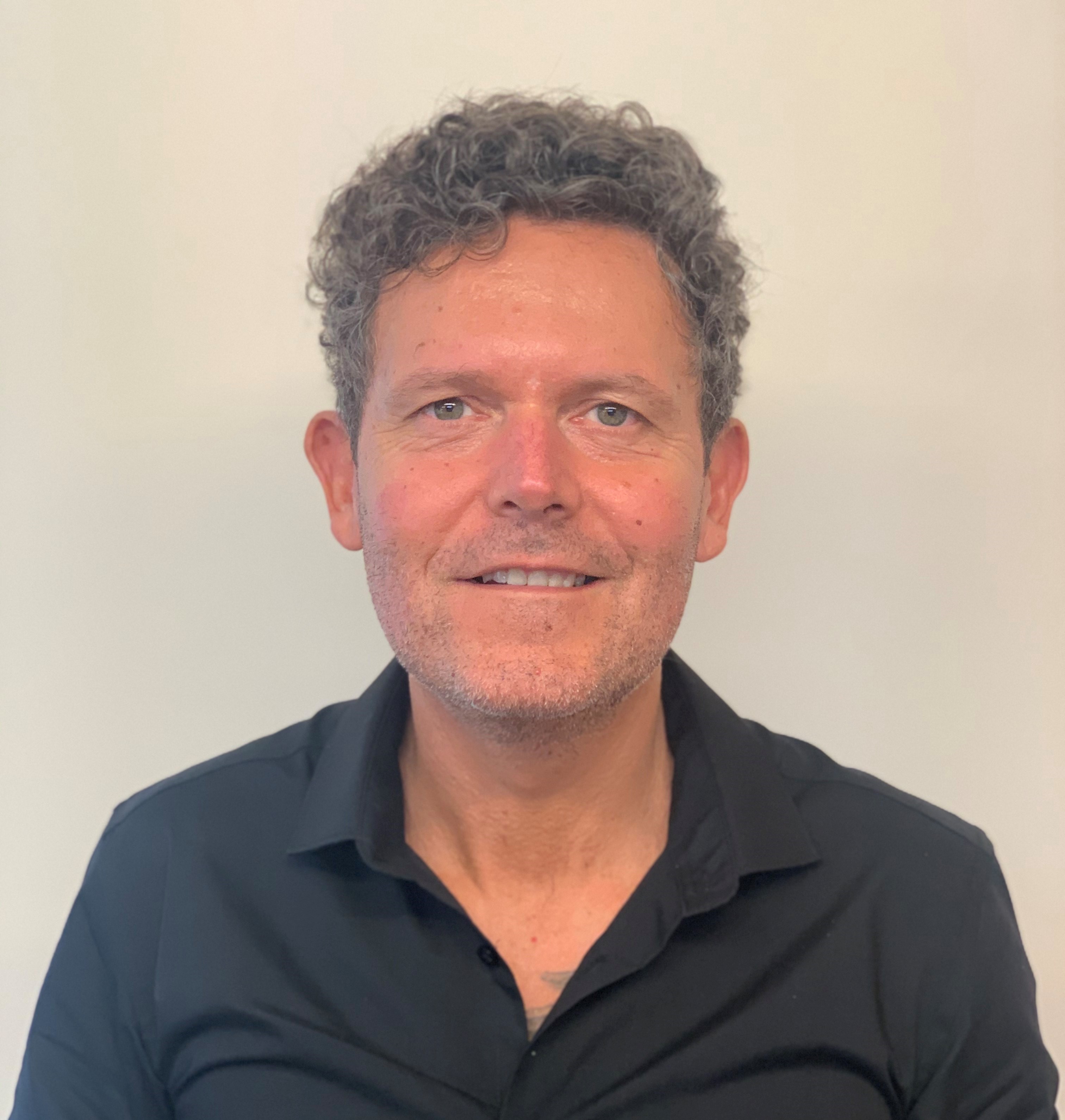 As Multi-Ply Components Ltd Managing Director, I am extremely proud and privileged of our global status in the Health Care Sector. We are demonstrating excellence daily with our talented and dedicated employees, who are relentless in the quest of creating life changing results. We are passionate in our values, ensuring perfection in our products by looking through the customer and consumer's lens resulting in life saving products and enhanced patient experience! Our vision is to "Create a Better Future" by delivering our strategic Operational Excellence roadmap of investing in diversity, striving for market driven innovation and creating customer value through long standing and new partnerships. We are raising the carbon fibre bar in the Medical Manufacturing Industry and invite you to join us on our journey…

Become a part of MedCap
Here you will find more information about our investment strategy and about MedCap as owner.