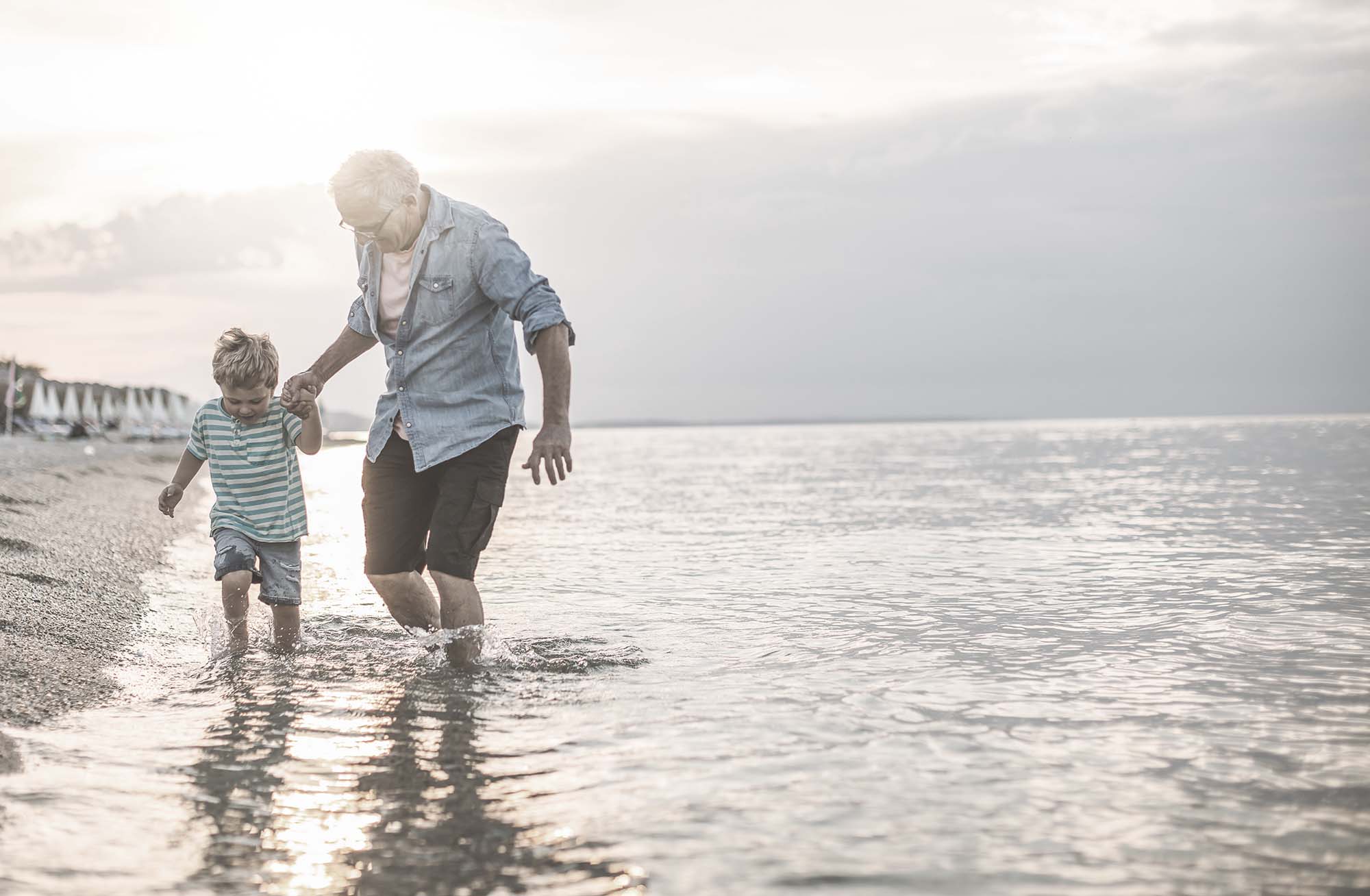 We support the companies we own on the next step in their development. This support may include capital for expansion, and access to our national and international network.
We appoint a talented board and provide ownership expertise that lends credibility with banks and partners, and we recruit strong new management when necessary.
MedCap exercises the ownership of its subsidiaries actively, professionally, and with a sense for the traditions of the business. Prior to an investment we adopt a clear strategic plan for the company's development under MedCap's ownership, and then work in close cooperation with the company's management and board to implement the necessary business development processes. MedCap then works unceasingly to develop this strategic plan for the acquired company.
When we make an investment, we are frequently acquiring a life's work and significant employee expertise; an institution in the local community and, often, in the national market. Owners that sell their companies to us can be assured that we share their own respect for the history and traditions of the company, and that we are committed to developing our holdings through positive governance and leadership.
Latest interim report
Read MedCaps latest Interim report, please find link below. 

Contact us
Do you want to know more about how we support the companies we own on the next step in their development?