Abilia
Abilia has extensive experience in developing assistive tools for people with disabilities. Abilia provides aids in the areas of cognition, communication, environmental control and alarms.
Operations: Abilia simplifies people's everyday lives, whatever their needs, and gives people with special needs the chance to participate and be independent. Assistive devices help people to create structure in their day-to-day life, communicate with their environment, control their home environment or call for help.
Geographical market: Nordic region, the UK, Export.

Customers: Regions, municipalities, housing.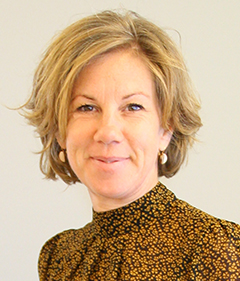 At Abilia, we want to give people with special needs a better life – through increased security, independence and participation – and to create a socially sustainable society. We want to contribute to better health, as well as inclusion at school and at work. Assistive technology is critical in early intervention and is socio-economically sustainable. We are committed to establishing our cognition business in new customer segments as well as internationally

Become a part of MedCap
Here you will find more information about our investment strategy and about MedCap as owner.