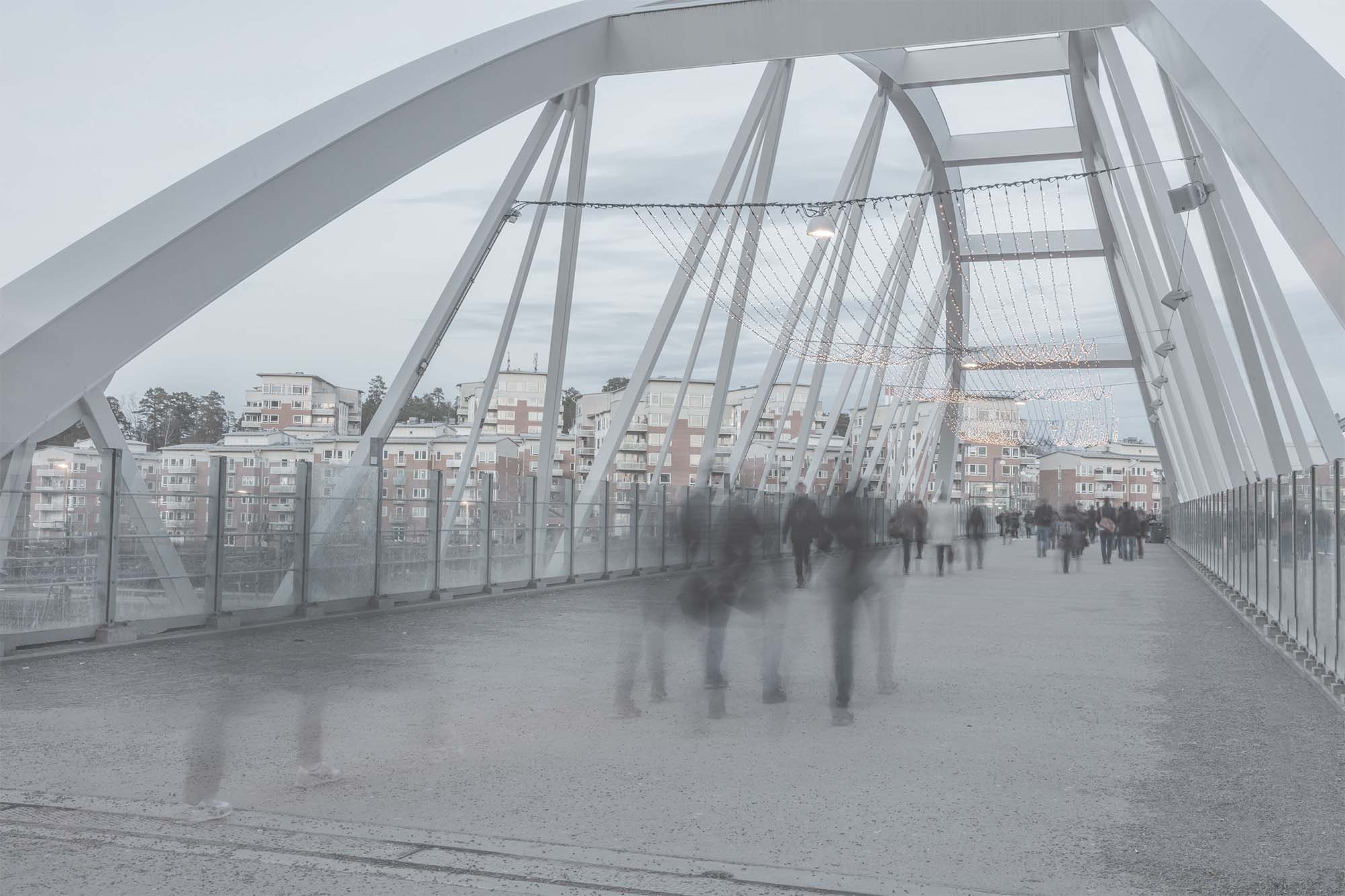 MedCap is an active owner that contributes to the long-term and sustainable business development of our companies. We primarily invest in, and develop, small and medium-sized unlisted life science companies in Northern Europe, in the areas of MedTech and Specialty Pharma.
These companies should have a proven business model for which we can identify and realise inherent potential and create ambitious plans for further development, both organically and through acquisitions and international expansion, together with the companies' management or founders. We are happy to co-invest in companies with strong entrepreneurs and leaders, and to develop plans for future ownership under MedCap together with the current owners and management.
Other principles for our investments are:
Majority investor
Investment range: Sales of EUR 5-25 million
Preferably unlisted companies, but not in the early stages of their lifecycle
Unlimited ownership horizon
Focus on self-generated business flow
Acquisitions made predominantly of companies headquartered in Northen Europe. Add-on acquisitions may be made globally via our holdings
Investment process
We conduct thorough due diligence of the company for each acquisition. This analysis covers industry and business aspects, legal and financial considerations, and environmental and liability issues. Investment decisions taken by MedCap's board are based on the outcome of this analysis.
Before a purchase agreement is signed, MedCap and the company's management must agree a joint business plan, with clear financial and operational objectives. If there are co-owners, the terms between the parties are also governed by a shareholder agreement, which improves the likelihood of consensus among the owners and reduces the risk.