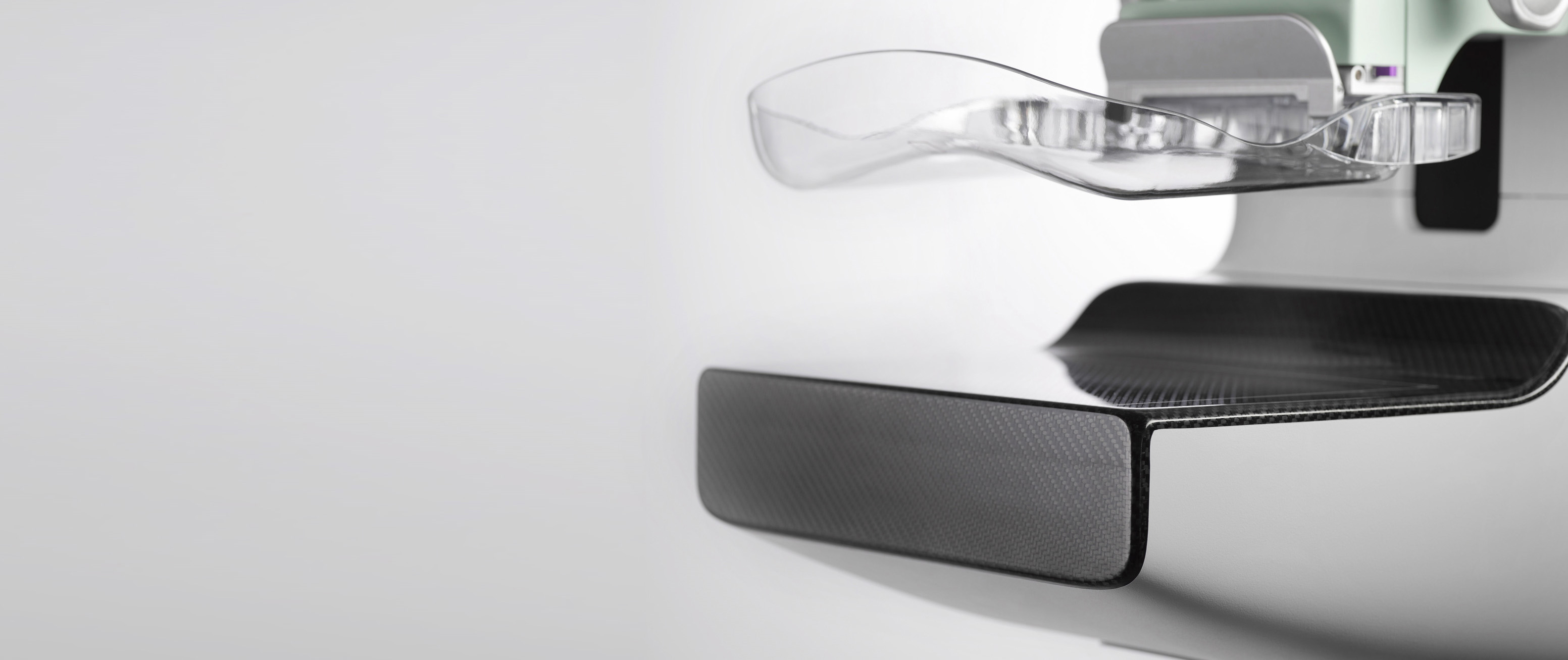 MedCap is a group of companies that operate in the European life science market. The business is organised into two business areas: MedTech and Specialty Pharma.

The companies in MedTech are mainly engaged in the development and sale of various medical technology products and services. The customer offering includes medical devices, healthcare equipment and packaging solutions for life science products.

The Specialty Pharma business area develops and sells pharmaceuticals in the licensed, extemporaneous and non-licensed regulatory classifications.
Business Areas and Companies
The business is conducted in two areas, medical technology and specialist pharmaceuticals. Since 2001, MedCap has completed acquisitions, refinancing and sales.
Acquisition history
Read more about the acquisitions, refinancing and sales that MedCap has made since 2001.