Analysts and Market Makers
ABG Sundal Collier regularly follows MedCap. MedCap AB has no market makers.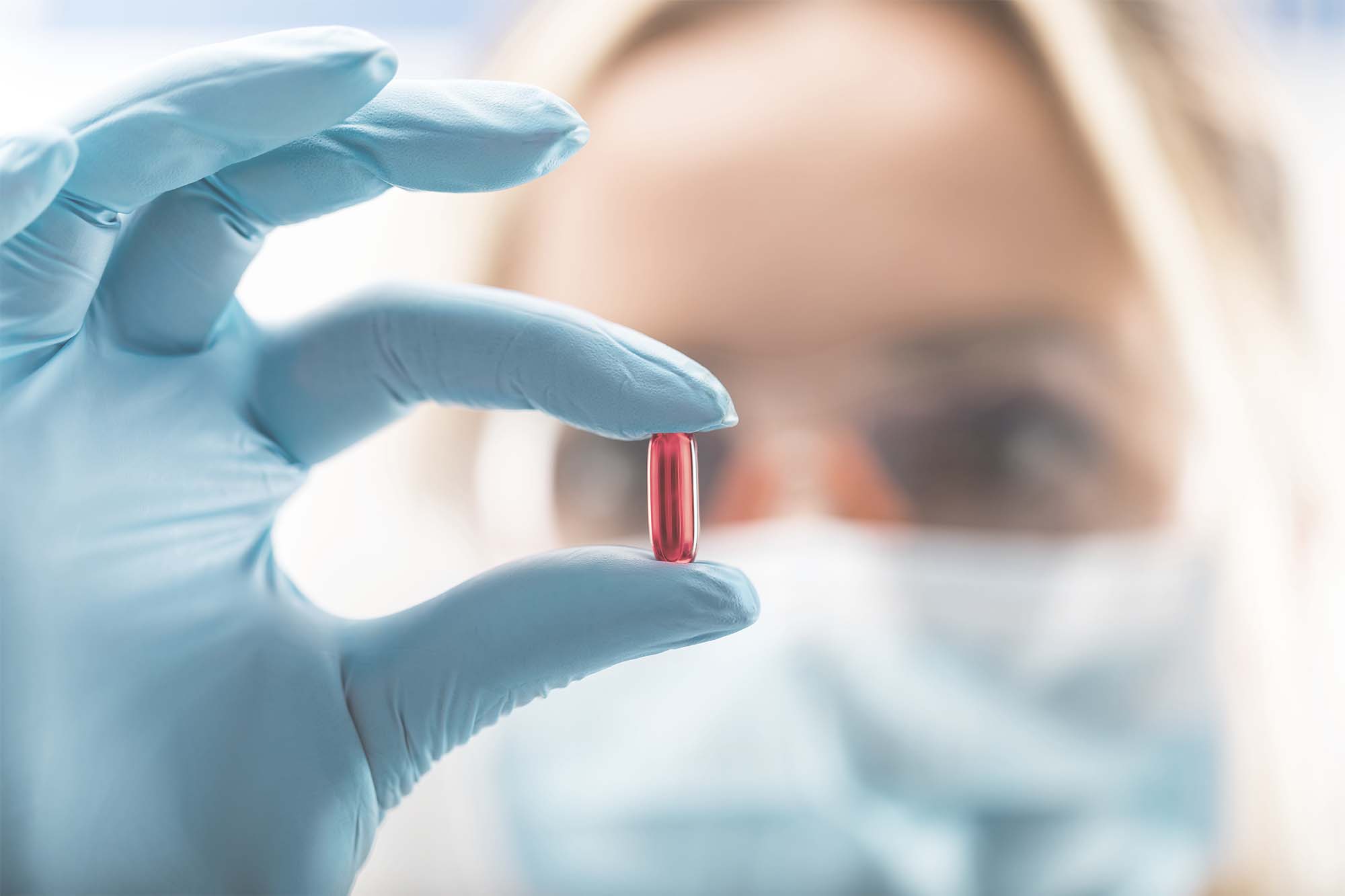 MedCap as an investment
MedCap acquires and develops profitable, market-leading niche companies in the life science industry in Northern Europe that have the potential to grow internationally. The group conducts operations in two areas: MedTech and Specialty Pharma.