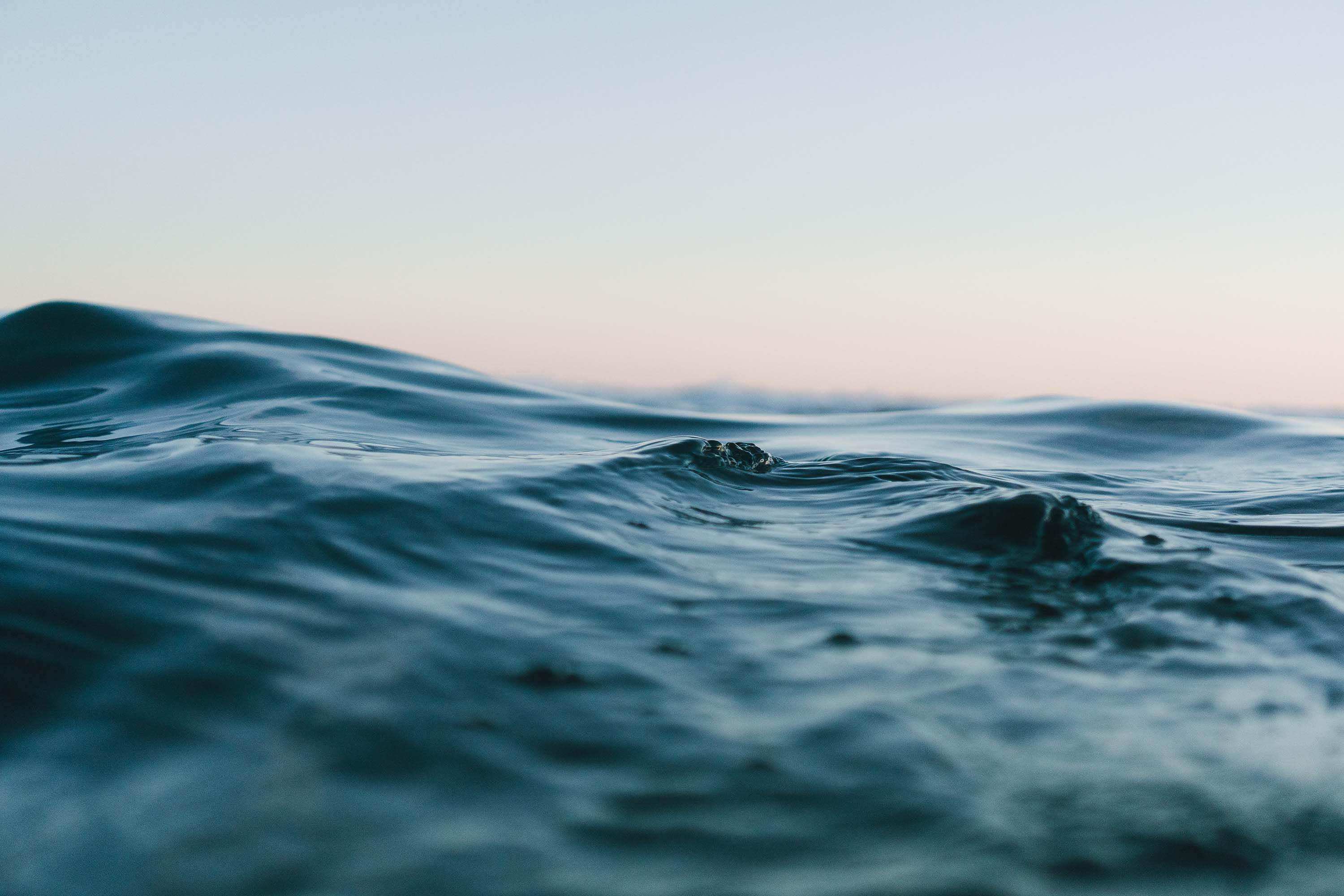 Sustainability
Sustainability is a vital factor in enabling us to achieve our overall goals. Sustainability work is embedded in our corporate culture and way of working, and encompasses all operations across the entire Group.
MedCap's overall objective is to play a part in the development our subsidiaries and thereby increase the Group's profitability. It is our conviction that sustainability work is a vital factor in enabling us to achieve our goals. MedCap invests exclusively in the life sciences, which means that through our activities we contribute to sustainable development and promote human health. We are working to grow as a business and, in doing so, to contribute to people's well-being, prevent exclusion due to illness or disability and help to develop socio-economic values. At the same time, we take responsibility for any negative impact that our activities may have on people and the environment.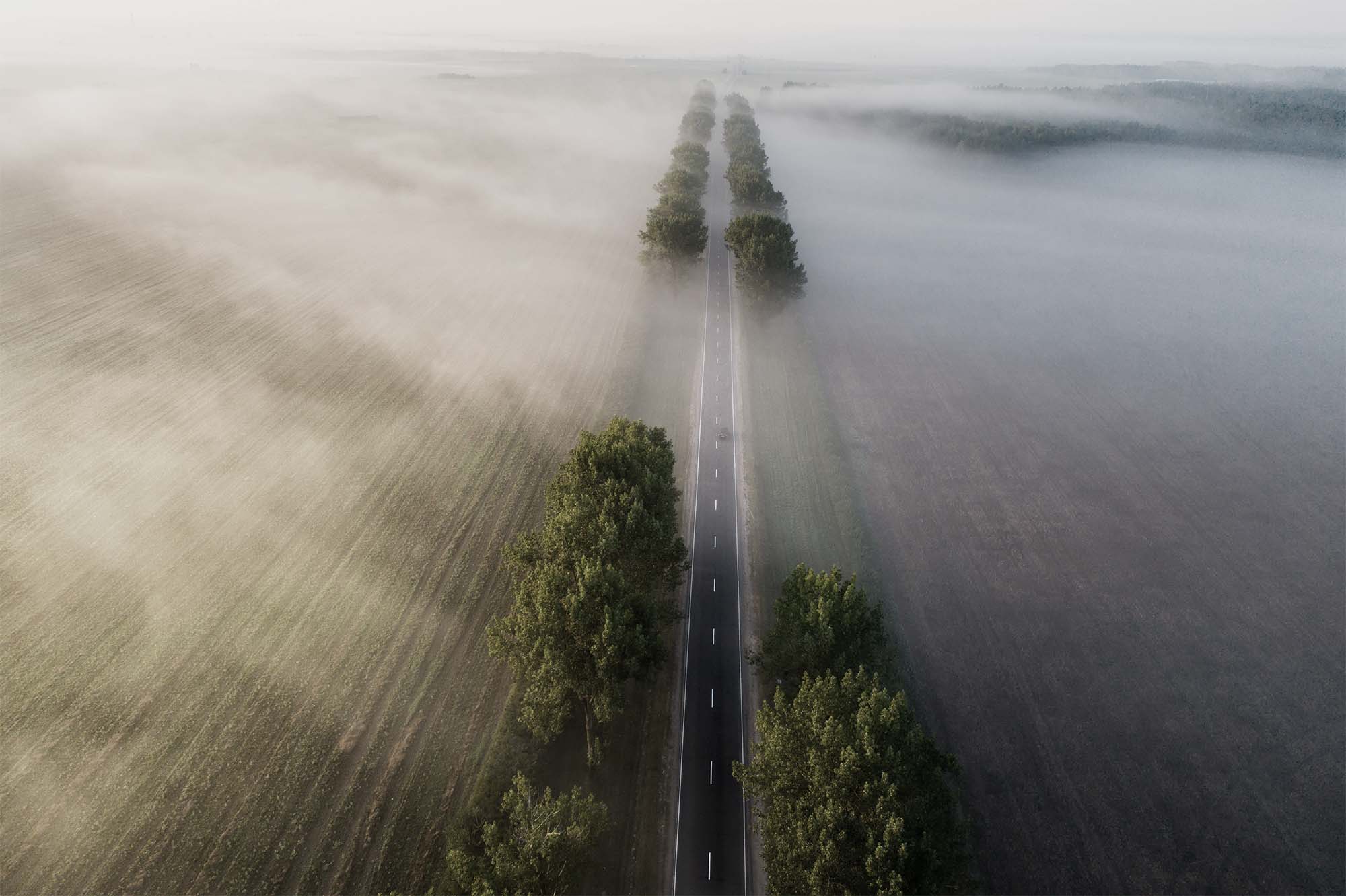 Our long-term sustainability focus
Through our Code of Conduct, we have included the Global Compact's principles in our corporate strategy.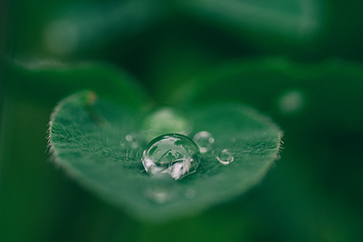 Our focus areas
A stakeholder dialogue and materiality analysis have been carried out with the aim of ensuring that MedCap has the right focus in sustainability work.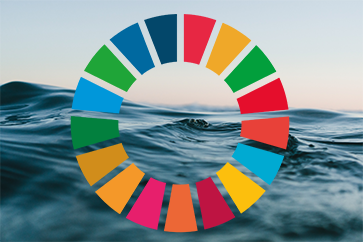 Our contribution to the Global Goals
MedCap has analyzed the 17 global goals to decide which of them we should focus on in our business.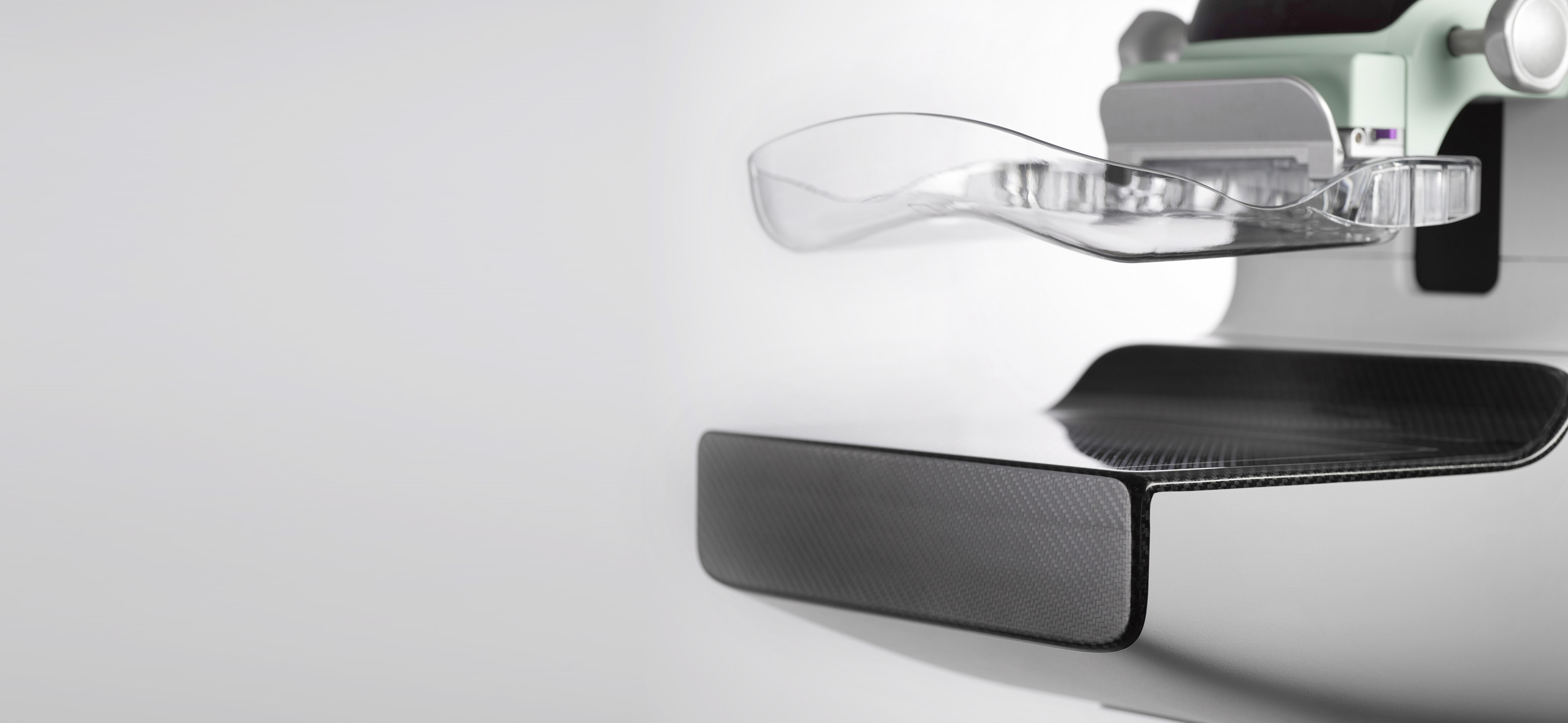 Operations
The business is conducted in two business areas, Medical Technology and Specialist Pharmaceuticals.