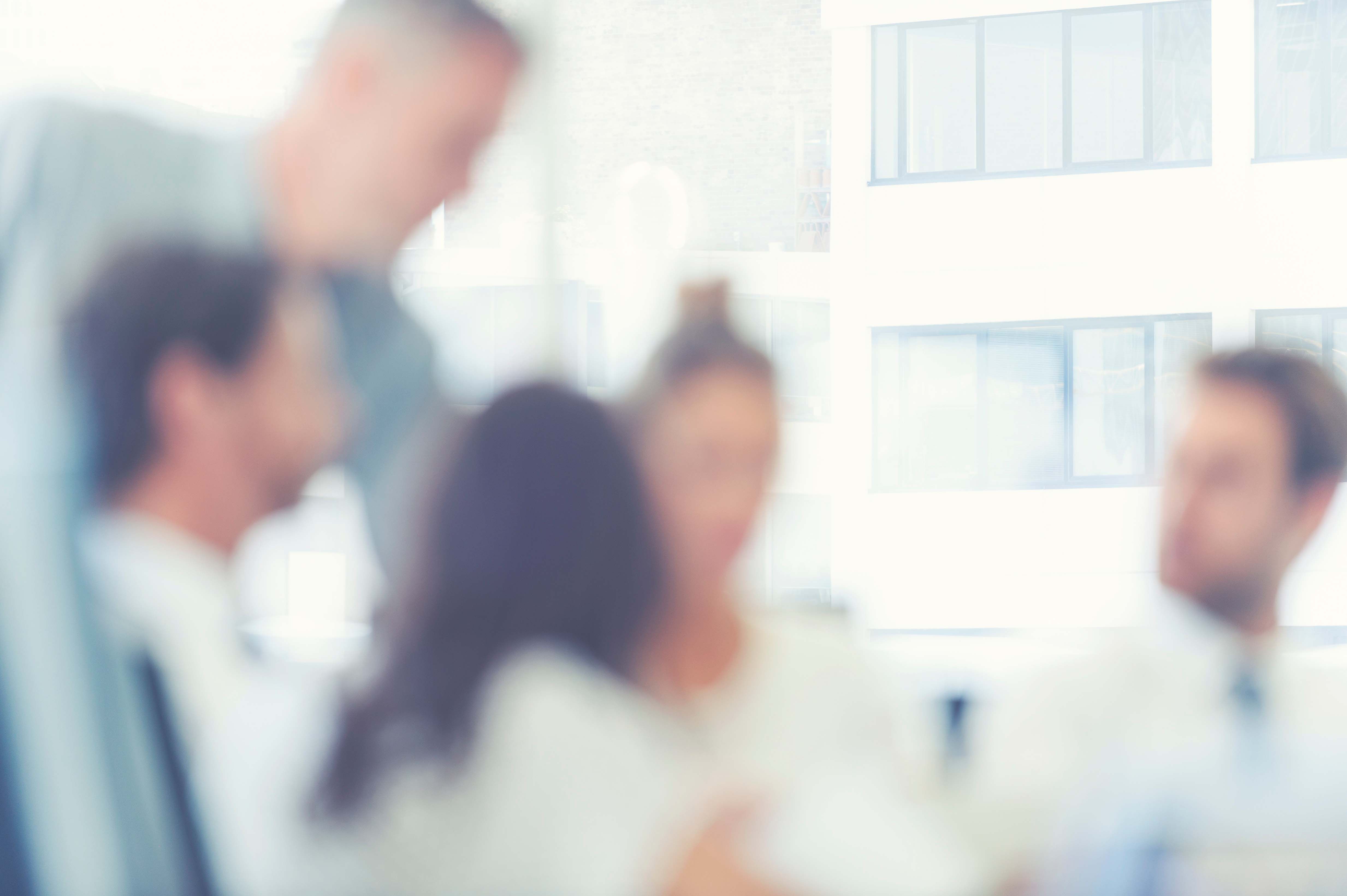 MedCap's auditors are appointed annually by the annual general meeting. Nominations are made by the nomination committee. The task of the auditor is, on behalf of the shareholders, to audit the company's annual financial statements and consolidated financial statements, the management of the company by the board of directors and the chief executive officer, and the corporate governance report. The audit work and the audit report are presented to the annual general meeting.
At the annual general meeting of 8  May 2023, KPMG AB was appointed as the company's auditor for the period until the 2024 annual general meeting. Fredrik Sjölander (born 1970) is the auditor in charge. Fredrik Sjölander is an authorised public accountant and a member of FAR (the Swedish industry body for accountants, auditors and consultants).
Remuneration to auditors
During financial year 2022, SEK 1 356 thousand was paid to the company's auditors (KPMG) within the audit assignment and SEK 134 thousand for services other than the audit assignment.