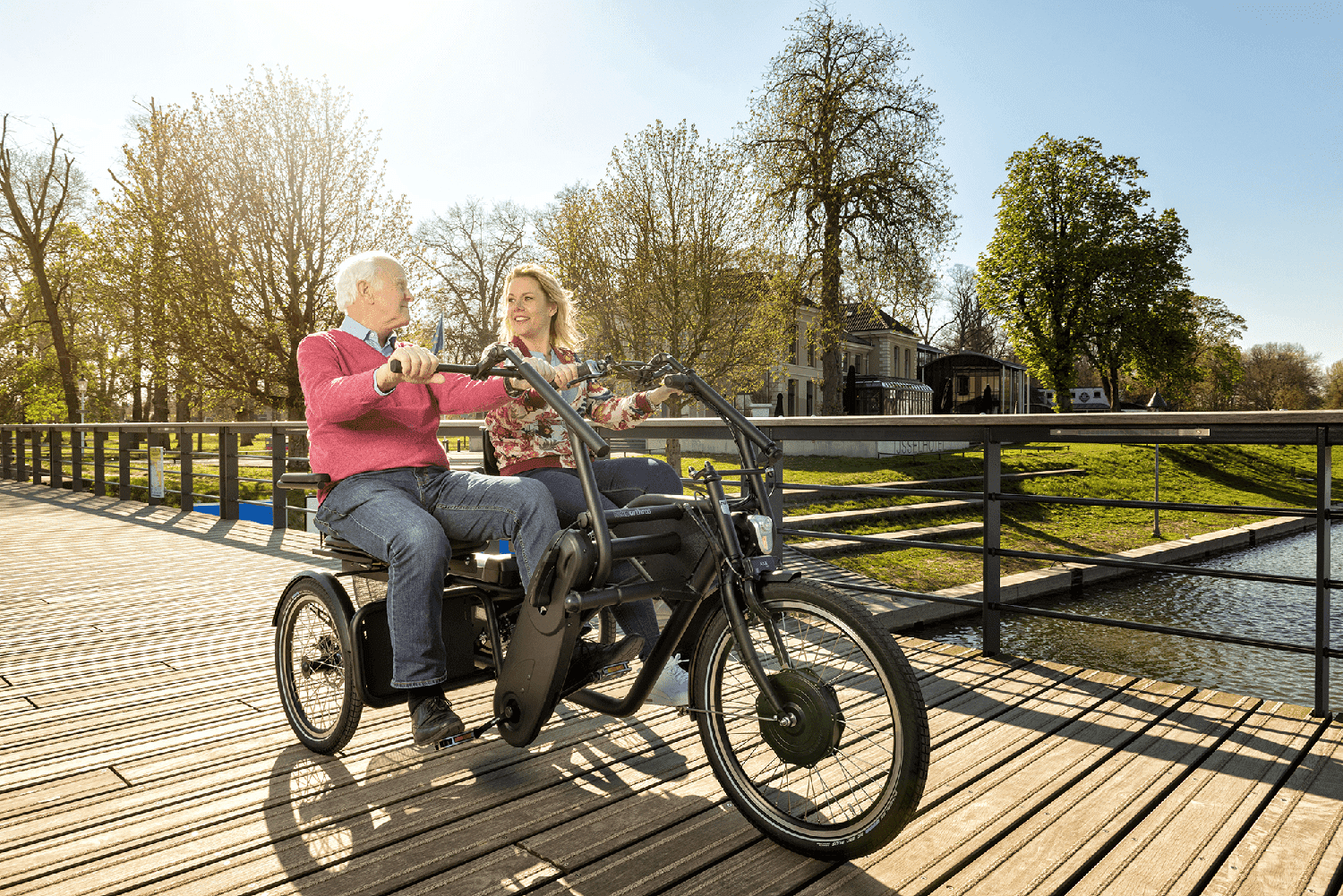 Huka
Huka develop and manufacture mobility aid products focusing on special vehicles such as special bikes, mobility scooters, and a wheelchair scooters.
Operations: Huka's specialized vehicles enable enhanced mobility for both children and adults with disabilities. The product portfolio includes products developed for various needs (e.g. electric and manual) and terrains (e.g. city, forest) to ensure the user can live a more social as well as independent life.
Geographical market: Benelux, the Nordic region, Germany, the USA.

Customers: Regions, municipalities, bicycle retailers.

Become a part of MedCap
Here you will find more information about our investment strategy and about MedCap as owner.